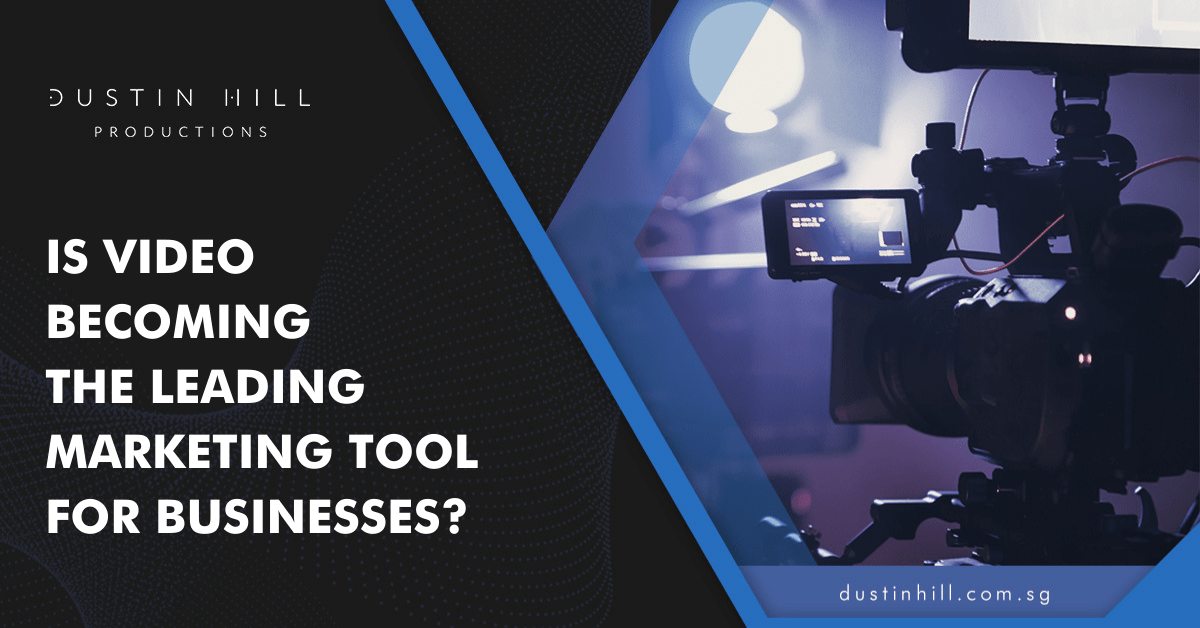 Video has become one of the leading marketing tools for businesses. If you are not utilizing video in your business, it may be time to rethink your strategy. Video is a very powerful tool when done correctly, and can help promote any type of product or service.
It is also an easy way to teach customers about the benefits of what you offer – send people links to specific videos that are targeted towards their needs and know that they will get valuable information in minutes!
Video is becoming more popular with marketers because it is a great way for them to reach their audience on multiple levels without spending too much money. Whether someone wants instructions on how to use a product or just wants general information about your company, video is a great way to pack a lot of information through one channel and present it in an engaging and entertaining manner.
Why are businesses turning to video marketing?
With the rise of video marketing, there are many ways to create online videos that increase your presence and visibility. In today's digital world, it is important to stay relevant with the channels you use for marketing your business.
Since most of the population spends their time on their phone and/ or browsing social media sites, it is important to place your videos on these platforms where you know they will reach your audience.
Video allows you to engage with customers on a new level by building trust between them as well as attracting more potential clients through advertising campaigns across devices including mobile phones, desktops, tablets, etc.
You can also upload these onto platforms like YouTube or Facebook for instant reach and engagement around the world! Additionally, adding graphics along with scrolling text and images attracts people from every direction towards your page, which builds up customer retention over time when included in long-term strategies such as SEO campaigns.
Through video, since you are speaking to your audience directly, it helps to build a connection with your viewers. And that is ultimately what marketing is all about, building relationships with customers. The tone of the information is a lot clearer through videos and that helps you get your message across in a better way.
With 86% of companies using video marketing, it is becoming evident just how popular using videos as a marketing tool is, and how much companies are relying on the same.
Video marketing will help you achieve your marketing goals, but only if executed professionally from start to finish. The video production process is a lengthy one and requires the right type of equipment, time management skills, and patience, among many other things.
This entire process may sound expensive, but it does not have to be. At Dustin Hill, no matter what your budget may be, we will find solutions and deliver results all within your budget requirements.  Furthermore, you can go through our video production services and see how we go about this process. 
You are just one phone call away from getting your video production needs fulfilled!